The OC Nest has given away more than $250,000 to homebuyers.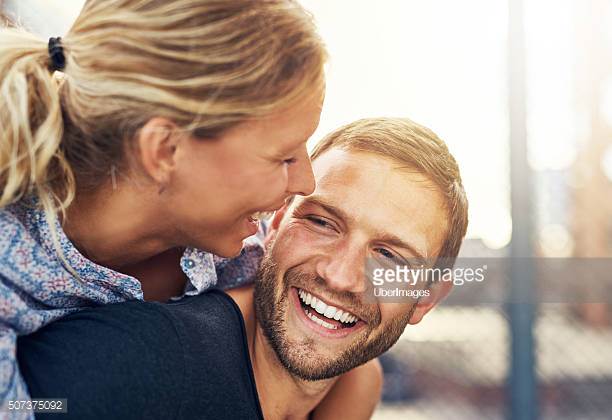 "We were one of 5 offers and with Stacy's exceptional negotiating skills, she was able to secure us our dream home. We even saved $10,137.50 by choosing to hire The OC Nest due to their flat fee option. We would definitely refer our friends and family to Stacy. She made it so simple & easy for us!"
"As newlyweds looking to start a family soon, every bit of savings counts. The OC Nest simply makes sense for new homebuyers. We saved over $7800 and got our offer accepted when up against multiple offers. We are so excited to have a "NEST" of our own! "
— Gabriel and Chantelle Ramos
The OC Nest has given to so many families, let's make yours next!
Once .you have identified your dream home, click below to get started.